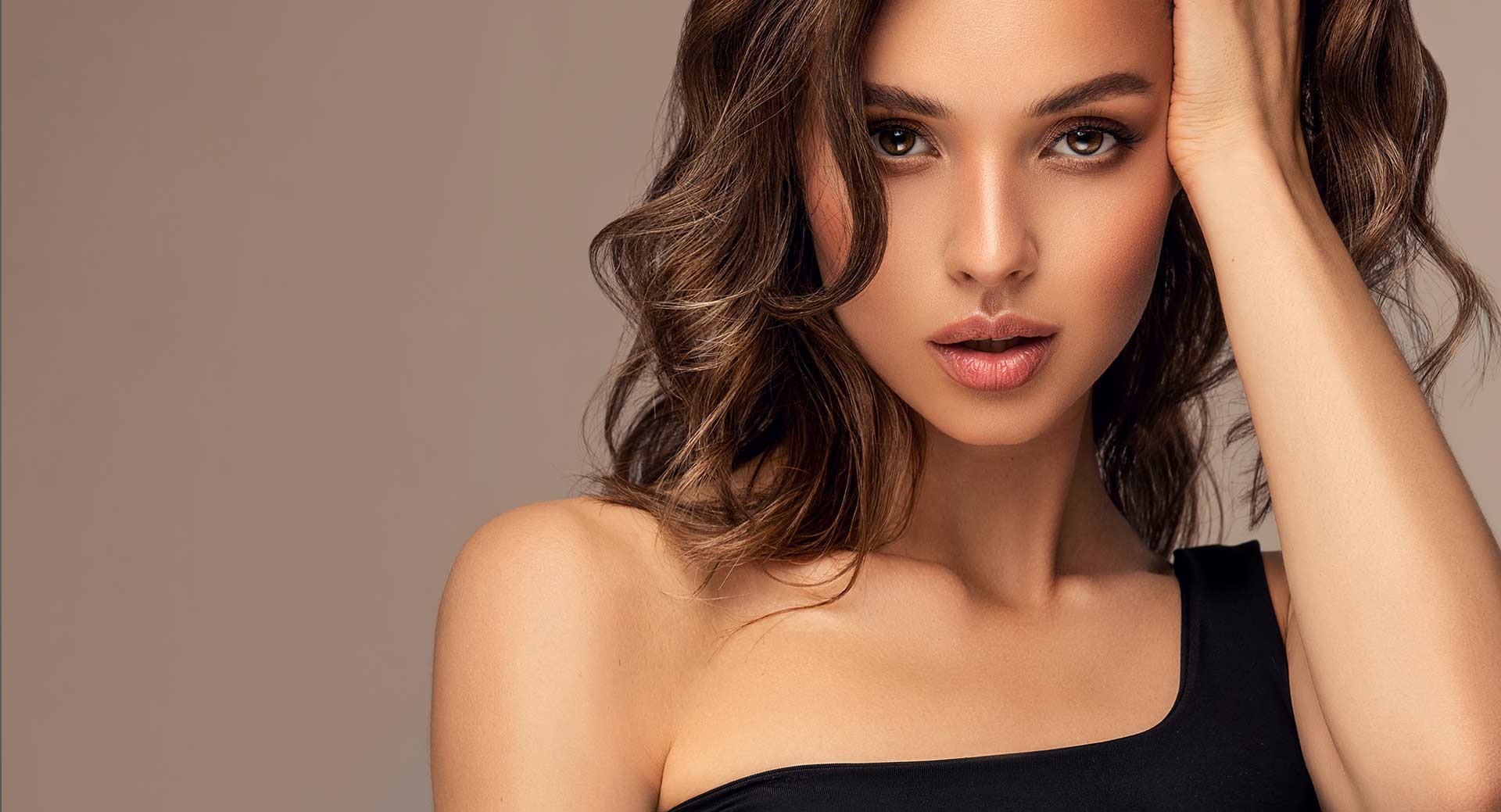 Welcome To
Miami Wellness and Aesthetics Center, Med Spa Located in Miami, FL
---
At Miami Wellness and Aesthetics Center, your satisfaction is our priority. That's why we're committed to focusing on your specific needs and offering high-quality treatments. Including anti-aging treatment, primary care services, iv therapy, sculptra® aesthetics, dermal fillers, botox injection and much more that give you peace of mind, knowing you're in a safe, secure, medically monitored environment. For more information,

call us

or

schedule an appointment

online. We are located in 999 Brickell Ave, Suite 920 Miami, FL 33131. We serve clients from Miami FL, Kendall FL, Hialeah FL, Miami Beach FL, Key Biscayne FL, North Miami FL, Coral Gables FL, and South Miami FL.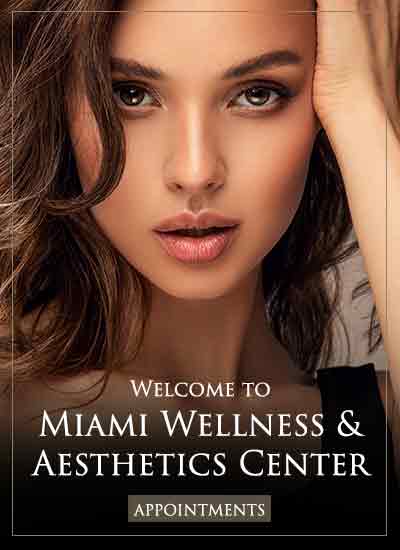 ---
SKINCARE BRANDS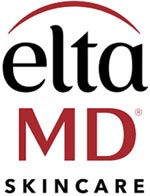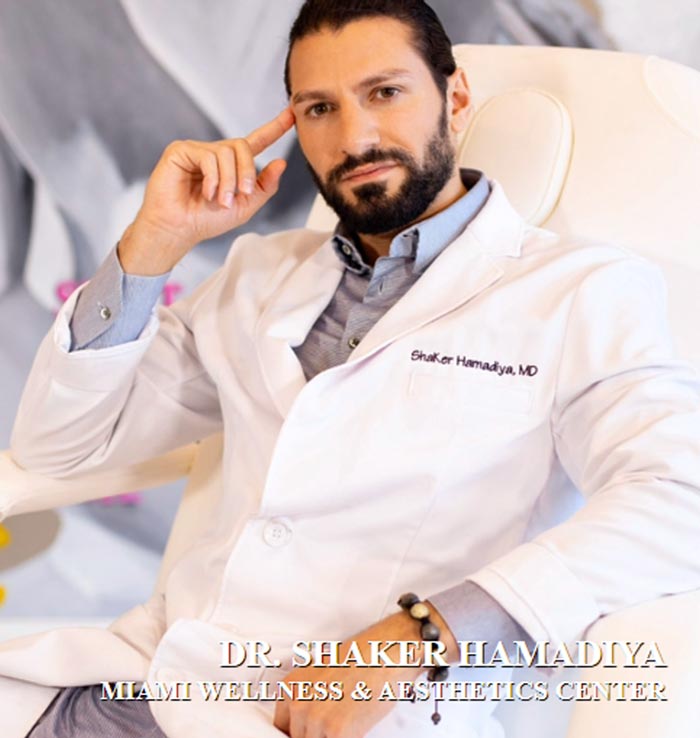 About
Dr. Shaker Hamadiya
In the heart of Miami, a city famed for its glamorous allure and often flamboyant aesthetic choices, stands a distinguished figure in the realm of cosmetic enhancement – Dr. Shaker Hamadiya. With a rigorous academic foundation laid at the esteemed Baylor College of Medicine, Dr. Hamadiya was set on a trajectory that saw him working and learning under the aegis of some of the global aesthetic giants. This blend of world-class training and exposure to global best practices has carved a niche for Dr. Hamadiya in Miami's bustling aesthetic scene.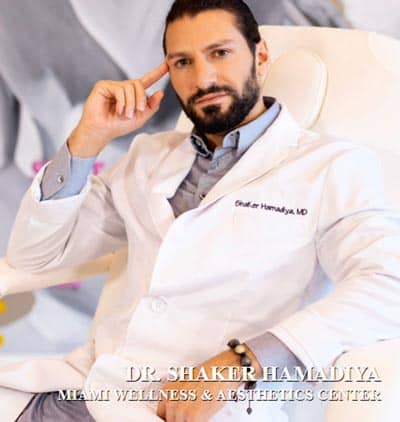 About Dr. Shaker Hamadiya
Having trained at Baylor College of Medicine, and worked under some of the world's most formidable aesthetic enhancement specialists, and surgeons, Dr. Hamadiya has grown to be one of the Miami's most in-demand cosmetic practitioners. Well known for his expertise in cosmetic injections, Dr. Hamadiya is dedicated to providing his patients with the very best in aesthetic enhancement procedures around today.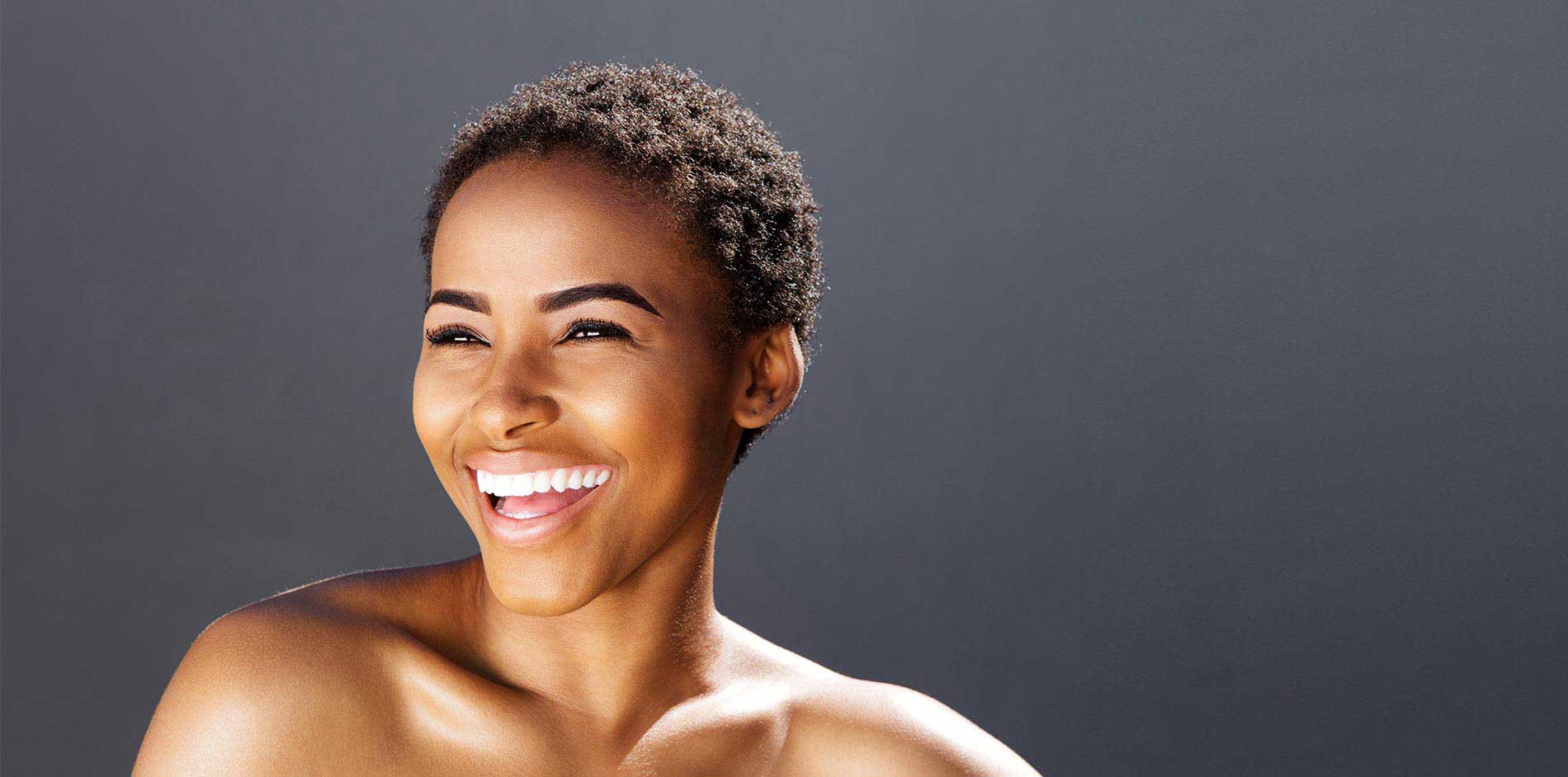 Gallery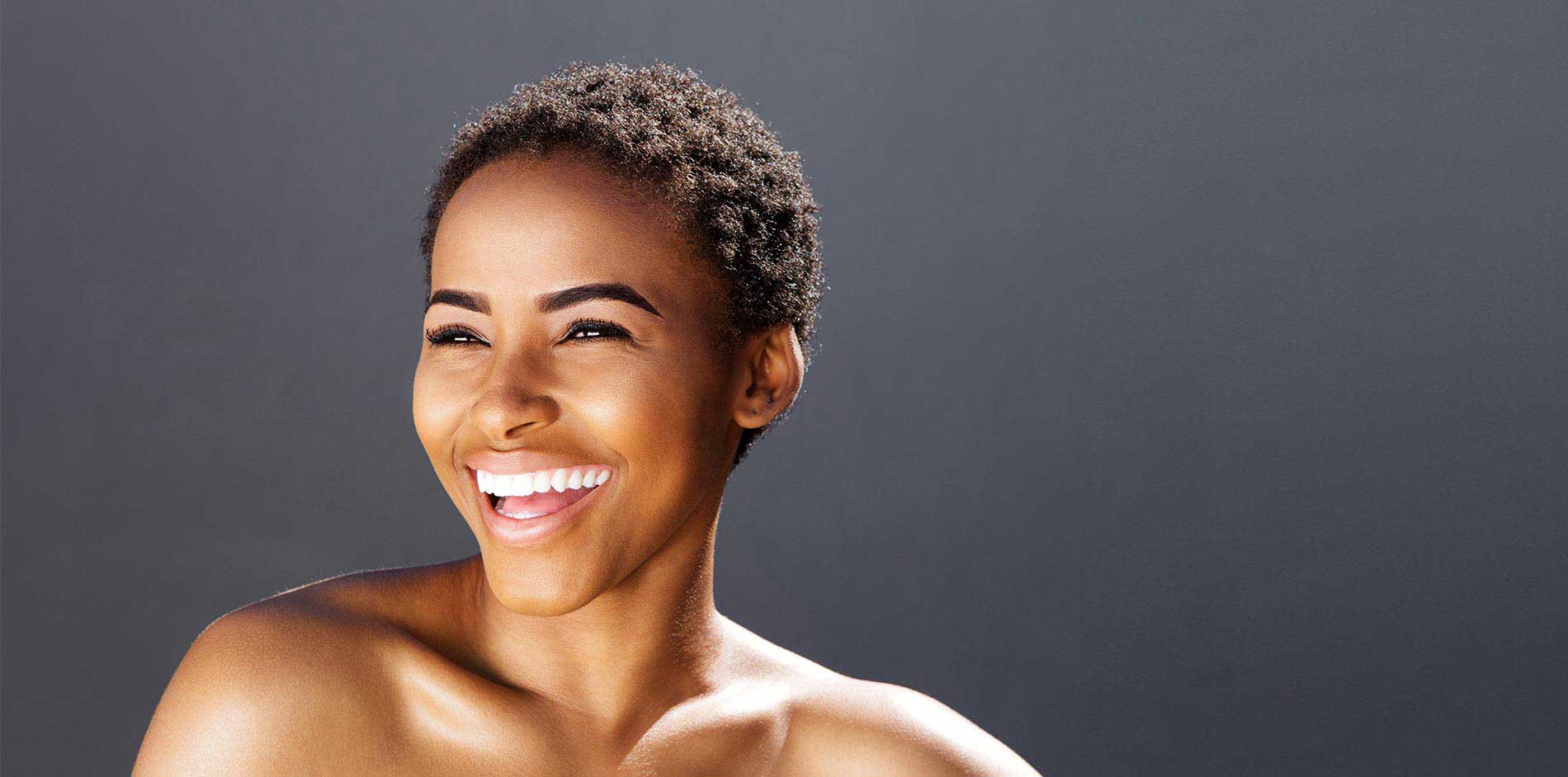 Gallery
PATIENT REVIEWS AND FEEDBACK

I only trust Dr. Hamadiya! Hands down the best in Miami. Location is beautiful and his team is always so kind. Highly recommend
Gabby Hedge

Dr. Hamadiya is absolutely amazing, Friendly office. Will highly recomend to all my friends. Very happy with the results
Victoria Shuster

The best Botox & beauty office in Miami so far. The staff is very friendly and the Dr Hamadiya is the the best!
Daniela Carneiro

"I would like to start by saying that Dr. Hamadiya's office staff is very friendly, welcoming, and are very keen on attention to detail. Dr.hamadiya goes over what your concerns are and any questions, thus making a first timer like myself very comfortable and informing you along the way. I could not be happier with my results!"
– Valiin Martinez
---
TeleMedicine/Online medical office visits and consults now offered.
In order to prevent spreading of COVID-19 we now offer online consultations and office visits, especially for patients with upper respiratory symptoms such as cough, fever, and shortness of breath. If the doctor decides an in person visit is needed then the patient will be asked to come in.
We also offer COVID-19 coronavirus testing to patients who meet the criteria set by the Florida Department of Health.