About Miami Wellness and Aesthetics Center in Miami, FL
At Miami Wellness and Aesthetics Center, we offer anti-aging treatment, primary care services, iv therapy, sculptra® aesthetics, dermal fillers, botox injection and much more. For more information,

call us

or

schedule an appointment

online. We are located in

999 Brickell Ave, Suite 920 Miami, FL 33131

.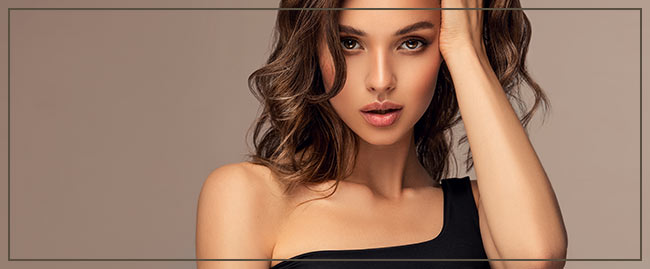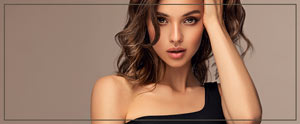 Our Expertise:
Dr. Shaker Hamadiya: A renowned figure in the aesthetics realm, Dr. Hamadiya is Board Certified and His expertise encompasses a range of minimally invasive cosmetic procedures such as Botox, dermal fillers, Sculptra & Kybella.
Professional In-House Esthetician: Beyond our injectable procedures, our esteemed esthetician provides specialized facial treatments tailored to the unique needs of your skin. Dive into a range of luxurious treatments, from rejuvenating Hydrafacials and transformative chemical peels to microneedling sessions.
Location: Experience our state-of-the-art clinic is located at 999 Brickell Ave, Suite 920, Miami, FL 33131.
Join us in our journey of enhancing natural beauty, ensuring wellness, and promoting a confident you!
The Clinic
At Miami Wellness and Aesthetic Center, your satisfaction is our priority. That's why we're committed to focusing on your specific needs and offering high-quality treatments that give you peace of mind, knowing you're in a safe, secure, medically monitored environment. Our team is trained and supervised by Dr Shaker Hamadiya. Every day when we open our doors our team goes to work for our clients—listening, answering questions, and guiding them through their treatments. Dr. Shaker Hamadiya wanted to have a center where we can take care of your overall health in addition to make you look healthy and fresh – That's where the Miami clinic was born – A place where Aesthetics and Medicine meet.
Experience and Professionalism
With years of experience, our medical team will assess you and create a custom recovery plan that's right for you. We understand the importance of educating you on the most effective ways to take care of your body, so that you can heal quickly.
Physicians Who Care
Not only will our doctors treat your existing conditions, we also work to prevent pain and illness from occurring. We strive to help you improve your quality of life, achieve your wellness goals, and heal your body to live your best life possible.