Botox® Injection Specialist in Miami, FL
Botox injections help to improve your aging skin by smoothing our fine lines and wrinkles, and plumping areas that are needed. Dr. Hamadiya is well known for providing his clients with only the best aesthetic enhancement treatments available. For more information, call us or schedule an appointment online.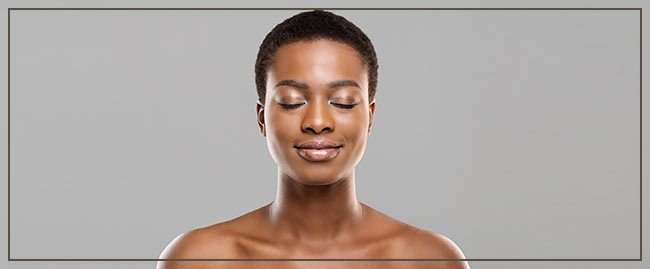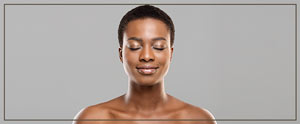 Table of Contents:
What Is Botox?
How Is Botox Used?
How Is a Botox Procedure Done?
Does Botox help with aging?
How can Botox improve your face?
What Is Botox?

Botox is well-known for being one of the worst-kept secrets of Hollywood. Botox is used time and time again by many celebrities to continuously help treat their wrinkles and fine lines before big events, movies, and so much more.

Botox injections are a cosmetic drug that has been used for years on end to treat signs of aging as well as wrinkles like facial creases and fine lines within the face. Botox is well-known worldwide as a brand name injectable made up of bacterium clostridium botulinum. While there are many other competitive similar brands available that continuously try to take away what Botox has created, including brands like Xeomin, and Dysport. However, with Botox being one of the most well-known injectables over any other brand on the market, it is often the first injectable to be asked about when it comes to scheduling.
How Is Botox Used?

Botox injections are one of the most commonly used injections to help reduce the appearance of fine lines and wrinkles on the face. They are also commonly used to treat medical conditions in patients like excessive sweating, overactive bladder, neck spasms, and lazy eye, and can also help to prevent patients' chronic migraines.

Botox injections are medically known as onabotulinumtoxinA which is a toxin injection that temporarily prevents your muscles from making any movements. Botox injections are a primary injection that is used at our clinic Miami Wellness as a part of our facial injections line to help reduce the appearance of fine lines and wrinkles. Once your facial treatment has commenced, you will begin to see the benefits and effects of the Botox injection usually around days one to three. Depending on the main issues we are targeting, the effects of Botox can last anywhere from three months or longer.

No facial injection is a permanent solution, by saying that, Botox is a temporary solution that will need maintenance injections to continue to show the benefits and effects that Botox offers. Talk to your Botox injection specialist to get a better understanding of how often you should be scheduling your Botox injection treatments.

The main areas that we provide Botox injections include:

– Forehead
– Frown lines
– Crow's Feet
– Bunny Lines
– Smoker's Lines
– Marionette Lines
– Chin Dents
– Vertical Platysma Bands
– Brow Lift

Every Botox injection treatment we complete is done with minimal discomfort, and the treatment does not require any anesthesia or recovery time before, during, or after. Many of our patients who schedule a Botox injection treatment, often schedule them during their lunch hours, as Botox provides the ability to return to work immediately after the appointment with no issues or requirements to worry about.

Miami Wellness often gets asked by our patients when they need to be receiving Botox injection treatments for preventative measures for wrinkles and fine lines, or even after. We usually recommend patients come in when they notice fine lines or wrinkles already occurring, or to begin in their early twenties as a preventative measure to ensure they do not notice any fine lines and wrinkles as they continue to age.
How Is a Botox Procedure Done?

Every Botox injection procedure is completed in a private medical room, where our doctor will use a thin needle filled with the Botox solution into the skin or muscles of the area that needs to be treated.

However, the number of injections necessary for each patient will greatly be dependent on varying factors, including the extent of the area being treated.
Does Botox help with aging?

Botox works by weakening the muscles, and preventing them from moving which is what is the main cause of wrinkles. Many of our patients will wait until they begin seeing wrinkles before scheduling an appointment; however, many are now seeking Botox treatments for preventative measures to ensure they are taken care of before these fine lines and wrinkles emerge.
How can Botox improve your face?

Botox injections work to remove fine lines and wrinkles by blocking the nerve ends of the muscles and preventing them from having contractions which result in the appearance of wrinkles and signs of aging.

We serve clients from Miami FL, Coral Gables FL, Kendall FL, Hialeah FL, Miami Gardens FL, Miami Beach FL, Key Biscayne FL, Doral FL, North Miami FL, and South Miami FL.