Juvéderm Filler Specialist Q&A
Below we have provided essential information about how juvederm fillers work and how they can be beneficial to you! For more information,

call us

or

schedule an appointment

online. Dr. Hamadiya is ready to help you in

Miami FL

.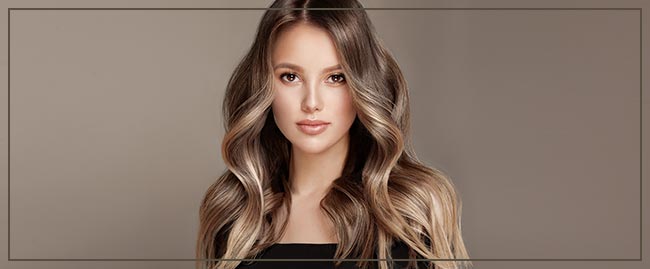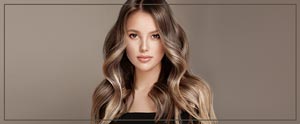 Table of Contents:
How does Juvederm work?
What is the treatment process like?
How long does it take for Juvederm filler to settle?
Miami Wellness & Aesthetic Center, conveniently located in Miami, FL, is a top tier medical spa offering cutting edge treatments best suited for your specific needs. With decades of experience in both the beauty and medical world, our supervising physician is dedicated to providing you with an overall positive experience. Services provided at our clinic include medical grade facials, IV therapy, dermal fillers, non surgical rhinoplasty, sculptra, primary care, and much more. Whether you're looking for an energy boost, medical weight loss assistance, or cosmetic injections, Miami Wellness & Aesthetic Center can help.
Juvederm fillers are one of our most loved injection options. They have undeniable benefits that will enhance your natural beauty and give you the appearance you desire.
How does Juvederm work?

Juvederm is a cosmetic injectable that contains a special ingredient called hyaluronic acid. This base ingredient is naturally found in the body and helps to restore lost volume, enhance the lips, hydrate the face, contour the lips, improve signs of aging, and more. There are five types of juvederm fillers including:

1. Juvederm Voluma XC
Juvederm is specially designed for the cheeks and helps to add volume while simultaneously lifting and contouring the face. These types of cheek fillers can last for two years and make you look significantly younger.

2. Juvederm Ultra XC
Juvederm Ultra  XC is one of the most popular filler options for enhancing the lips and adding volume for a much younger, beautiful appearance.

3. Juvederm Vollure XC
Juvederm Vollure XC is amazing for diminishing the appearance of moderate to severe facial wrinkles and folds. This type of filler lasts for over a year and can be used to treat forehead lines, smile lines, and much more.

4. Juvederm Ultra Plus XC
Juvederm Ultra Plus XC is the best option for a bold, dramatic lip plump. With a voluminous, lifted plump, your lips will surely stand out for the perfect instagram posts and nights out on the town.

5. Juvederm Volbella XC
Juvederm Volbella XC on the other hand is perfect for an incredibly subtle lip enhancement. This is great for anyone who wants a more youthful, symmetrical, and soft lip without anyone being able to tell if you have fillers.
What is the treatment process like?

During your Juvederm treatment, you can first expect your specialist to apply a topical numbing agent to the targeted areas so that you don't feel any pain or discomfort. They will then insert a very thin needle into the skin or lip. Though you may feel slight pressure, you shouldn't be in any pain at all. This treatment takes about 15 minutes to an hour depending on how many injections you need for your ideal results.
How long does it take for Juvederm filler to settle?

It takes roughly two weeks for your juvederm fillers to fully settle and reveal the full results. While you will see noticeable results immediately after your appointment, it does take a couple weeks to completely develop. These results may even improve with time due to stimulated collagen production.

For further information about juvederm fillers and how they work, schedule a consultation appointment with one of our experts at Miami Wellness & Aesthetic Center. Our team of experts would love to discuss your juvederm options and help you decide which one would be best suited for your desired look. Whether you're looking for a daring bold lip, natural subtly plump lip, or a lifted cheek, Juvederm is the perfect filler for you. If you have any additional questions about our services or about juvederm fillers, please feel more than welcome to contact our medical spa anytime during our business hours. Miami Wellness & Aesthetic Center can't wait to see you soon! We serve clients from Miami FL, Kendall FL, Hialeah FL, Miami Beach FL, Key Biscayne FL, Coral Gables FL, North Miami FL, and South Miami FL.