How Much Does Botox Cost in Miami, FL?
Our team of specialists would love to provide you with any answers you may need before scheduling an appointment. Contact us for more information.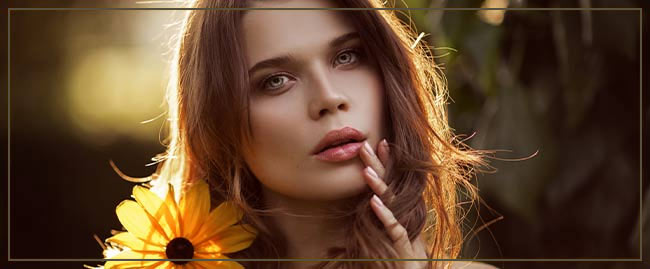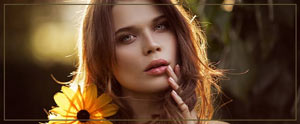 Table of Contents:
How Many Units Are Used Per Treatment?
How much does botox cost for crow's feet?
Is botox worth the cost?
How Much Does Botox Cost in Miami, FL?
Welcome to Miami Wellness and Aesthetics Center, a specialty medical spa conveniently located in Miami, FL. We are dedicated to helping each one of our patients feel and look their very best. Our team of experts provide our community with treatments including botox, nonsurgical rhinoplasty, kybella, medical grade facials, laser hair removal, and much more. If you're looking for an energy boosting IV treatment, anti-aging injection, or rejuvenating skin treatment, Miami Wellness and Aesthetics Center is here for you. One of our most popular treatments are botox injections. Please continue reading to learn more about botox costs in Miami, FL offered by Dr. Hamadiya!
How Many Units Are Used Per Treatment?

Every person will require a different number of botox units. There are many factors contributing to the amount of units you'll need including your desired results, face structure, and areas being injected. Typically you can expect to need approximately 10-20 units for forehead lines, 15-20 units for frown or glabellar lines, 15-20 units for an eyebrow lift, 10-12 units for crow's feet, 10 units for bunny lines, 2.5-5 units for gummy smile, and 50-100 units for the neck.
How much does botox cost for crow's feet?

Crow's feet refers to the fine lines around the eye area, otherwise known as smile lines. These wrinkles extend from the outer corner of the eye and are most often caused by years of laughter and smiles. These types of fine lines and wrinkles typically require about 10-12 units. On average you can expect to pay anywhere from about $10 to $17 per unit which will make your total crow's feet area to cost from about $100 to $204.
Is botox worth the cost?

Botox has long term and short term benefits that make them worth the cost. A few of the most notable benefits of botox include:

Enhances and Improves Overall Beauty
Botox can enhance your overall appearance, skin, and face structure. It has many wonderful anti-aging benefits including reducing wrinkles, diminishing fine lines, and fixing uneven skin textures and tones.

Improves Certain Health Conditions
Not only is botox loved for its cosmetic qualities, but it can also help improve and cure certain health conditions. Botox has been proven as an effective treatment option for migraines, excessive sweating, urinary incontinence, and TMJ.

Non-Invasive
Botox injections are non-invasive and the procedure is very quick. It shouldn't cause any pain or discomfort at all.

Immediate and Lasting Results
The results from botox can be seen within one to two weeks and will last upwards of half a year. For permanent results, you can get regular maintenance injections. Talk to your provider about ways to increase and enhance your stunning results!

Inexpensive
Compared to other cosmetic procedures, botox injections are relatively inexpensive. Depending on how much you want to spend, your botox treatments can be adjusted.
How Much Does Botox Cost in Miami, FL?

In Miami, FL, botox averages to about $15 to $17 per unit when done by a medical professional. For larger areas, the total costs can be around $300 to $850. Before scheduling the procedure, talk to your expert about the costs of your unique botox session. This will ensure you won't have any surprises after your botox session.

For further information about botox treatments and costs in Miami, FL, please don't hesitate to give us a call anytime during our business hours. Before treatment, one of our experts will discuss all of the different injection options offered at our medical spa. During this consultation, you can also expect our team to walk you through all of the potential costs. Botox has many incredible long lasting benefits that we recommend for many of our beautiful patients. Miami Wellness and Aesthetics Center looks forward to seeing you soon! We serve clients from Miami FL, Kendall FL, Hialeah FL, Miami Beach FL, North Miami FL, Coral Gables FL, Key Biscayne FL, and South Miami FL.